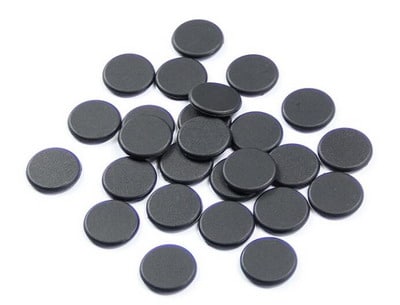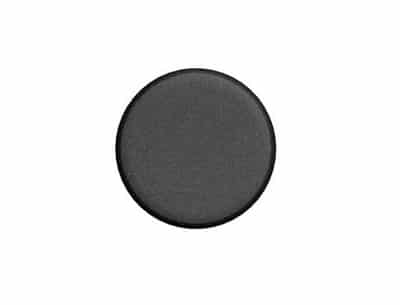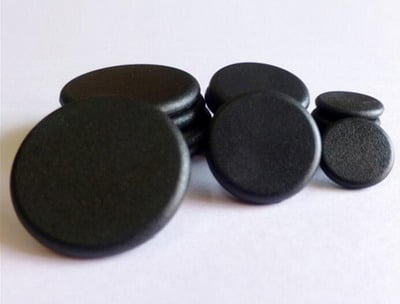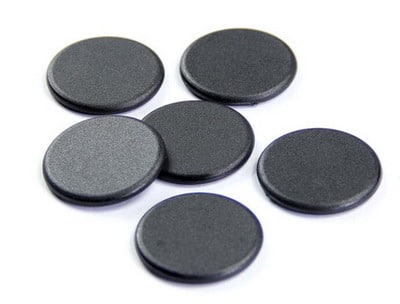 Laundry Tag Wash Waterproof
Size:13*2mm
Reflection time:0.01MS
Chip: 4100、EM4200、EM4305、T5577、Alien H3、 FM 1108、Mifarel s50、Ultralight、I code2、Ntag 203
Material:PPS
Reading distance:2-200cm
Max use times: more than 100,000
Working temperature:-25°C to +180°C
Store temperature:-25°C to +90°C
Shaking:ISO/IEC 68.2.6 (10g, 10..2000Hz, 3 axis, 2.5h)
Mechanical shock:ISO/IEC 68.2.27 (100g, 6ms, 6 axis, 20 times per axis)
Perfect Choice Laundry Tag Wash Waterproof
Laundry Tag Wash Waterproof for hotel
Each hotel has thousands of towels, bed sheets, bath towel need to be washed. Every day those items should leave the hotel in the laundry shop. After wash, fold, then back to hotel.with so many goods, losing and taking by mistake become a common occurrence. Hotels lost a lot of money due to such things happen.
After applying the laundry tag wash waterproof, everything getting better. Let's see how does it work?
Firstly, put a laundry tag on each item, set up an RFID reader at the entrance, the reader will transfer the collected data to the system.
Workers encoded the information of each item in the tag, and store in the system. Once a bulk of goods pass through the RFID reader, the system will display how many items being sent out. At the same time, the time, the quantity, the name, and how many times those items have been washed collected. When all those goods get back, still need to get through the reader.
Compared by the system whether anything lost or mistook. Once any of them is not match, the manager of the hotel can know immediately and take action to find out the reason to lower the damage.
If your hotel has not used such RFID laundry tags, your competitor must use it.
Contact Catherine Now:
Catherine@zbtechsz.com