Micro RFID FPC
What is FPC?
Flexible Printed Circuit, also known as flex circuits, is a technology for assembling electronic circuits by mounting electronic devices on flexible plastic substrates.
Can use HF and UHF chip, encapsulated by silicone or plastic. some even stick on the surface of the item. people also used too much in the Bluetooth sound equipment to exchange data.
Small RFID Tags Size: 8*12mm, 7*15mm, 9*18mm, 6*16mm, 10*10mm, φ=8mm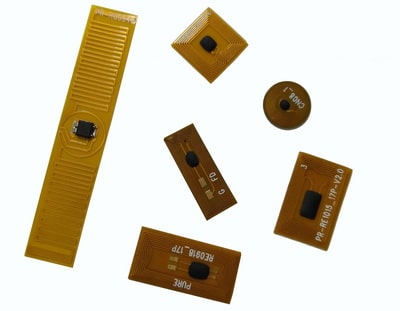 Why do you need to use Micro RFID FPC?
Have you ever need a small RFID tag like 10mm-20mm, but it's hard to find that mini RFID tag?
Or the supplier told you, for such a small antenna, need re-design, the cost is very high.
But your project is at the first stage, you can't put into much money for an uncertain project.
Now, Mini/micro RFID FPC can solve your problems.
Micro/mini RFID FPC is small and flexible, you can stick on your products, or encapsulated in silicone or plastic material.
You can save much money for re-designing, we already developed for you.
What you can get from the Mini/Micro RFID FPC?
The Micro RFID FPC is small enough to be loaded into any size electronic product. This advantage is also valued by many microelectronics manufacturers who choose to use for combined installation of microelectronics. At the same time, the small size can save space for the manufacture of various electronic products. This advantage is favored and promoted by many consumers.
Its light and suitable for many kinds of electronic products, manufacturers can ignore the weight of the micro RFID FPC tag. So that warmly welcomed by Bluetooth audio factory, smart bracelet brands, NFC rings for access control.
The micro RFID FPC even is small but it's higher circuit density. With such an electronic accessory, many manufacturers love it, and it can be seen in many industries. It is inseparable from the support of many of our everyday electronic devices.
Connect your products with our FPC, turn to a creative item and add your value.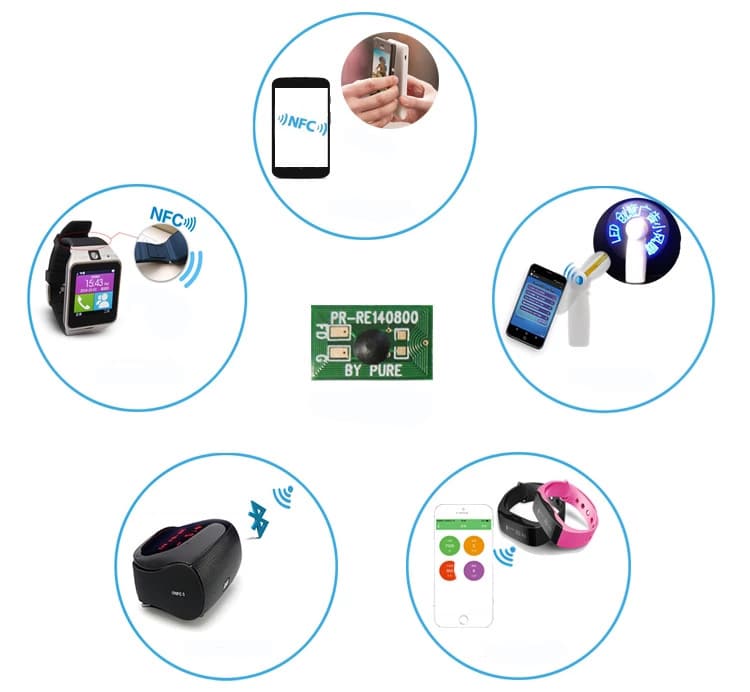 available from 8:30 – 18:00
Email Catherine@zbtechsz.com