Specifications of RFID Cable Tie:
Non-contact reading, reading distance:1-10cm, chips can be LF, HF, UHF, you do not need touch the tag.
Can be customized size, chip, material, print logo, barcode, serial number
It's suitable to tracking tie up products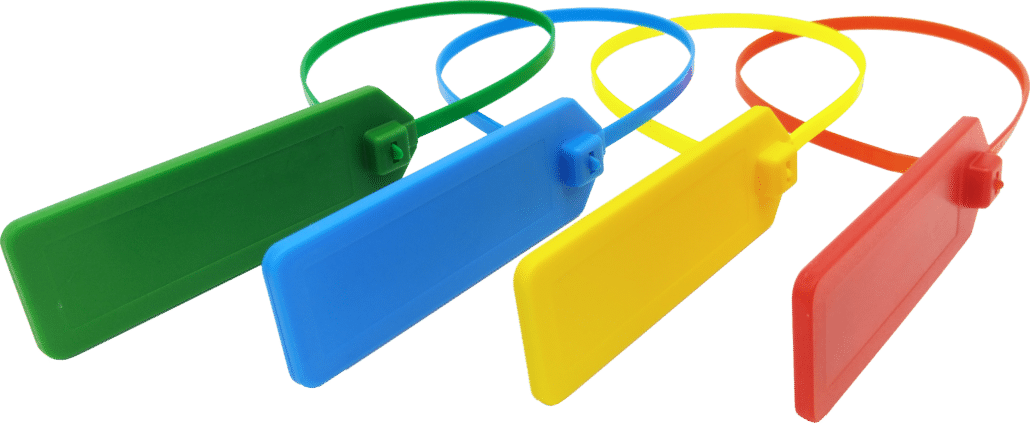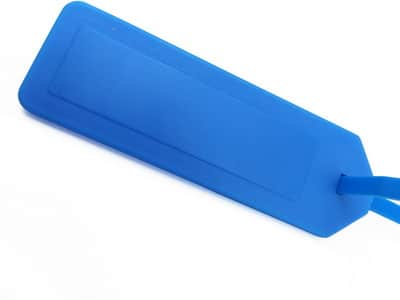 1/ ABS Cable
Resistance to chemical attack, heatproof, has a certain degree of hardness.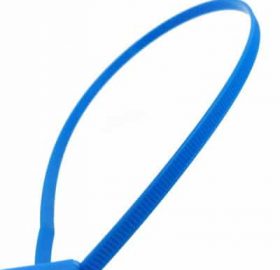 2/ Nylon Tie
Nylon is a generic designation for a family of synthetic polymers, based on aliphatic or semi-aromatic polyamides. Acid proof, corrosion resistance, good insulation, light weight, safe and non-toxic, resilience.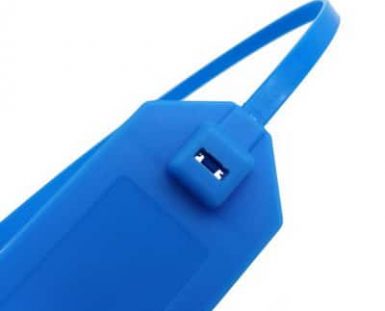 3/ One time use lock
It is specially designed for the problem of easy disassembly of lock in the market, one time use lock.
Cable ties are everywhere in industrail applications, ZBTECH has taken them and added an RFID Tag make them smarter.
It'a faster to get the data, and it's an identification carrier, also can be laser with your logo and UID number.
Unlike a barcode you don't need a direct line of sight to read an RFID cable tie.Even put inside a bottle or box, it's a piece of cake to read out the unique ID number.
Another issue I am sure you are familiar with in your industrial applications…
The bar code on the cable tag fade in the sunlight, get rubbed off, or damaged physically. However, this is not a problem with the RFID cable tie tag.
This makes them really adaptable for all kinds of inventory and resource tracking applications.
1, RFID cable tie provides an innovative solution for product identification and
management in rapid and clear ways.
2, The nylon RFID cable tie is equipped with an RFID transponder. Therefore combine the numerous advantages of a regular cable tie with RFID technology.
3, RFID Cable Tie help you find the goods without open bags, containers, boxes in seconds, keeping the record in a safety way.
4, Our RFID Cable Tie have tested in many different industrial especially suited for securing, serialization, tracking and identification of products. In the areas of resource management, electrical inspection, inventory, distribution and rental services. As well as for easy management of maintenance and repair routines.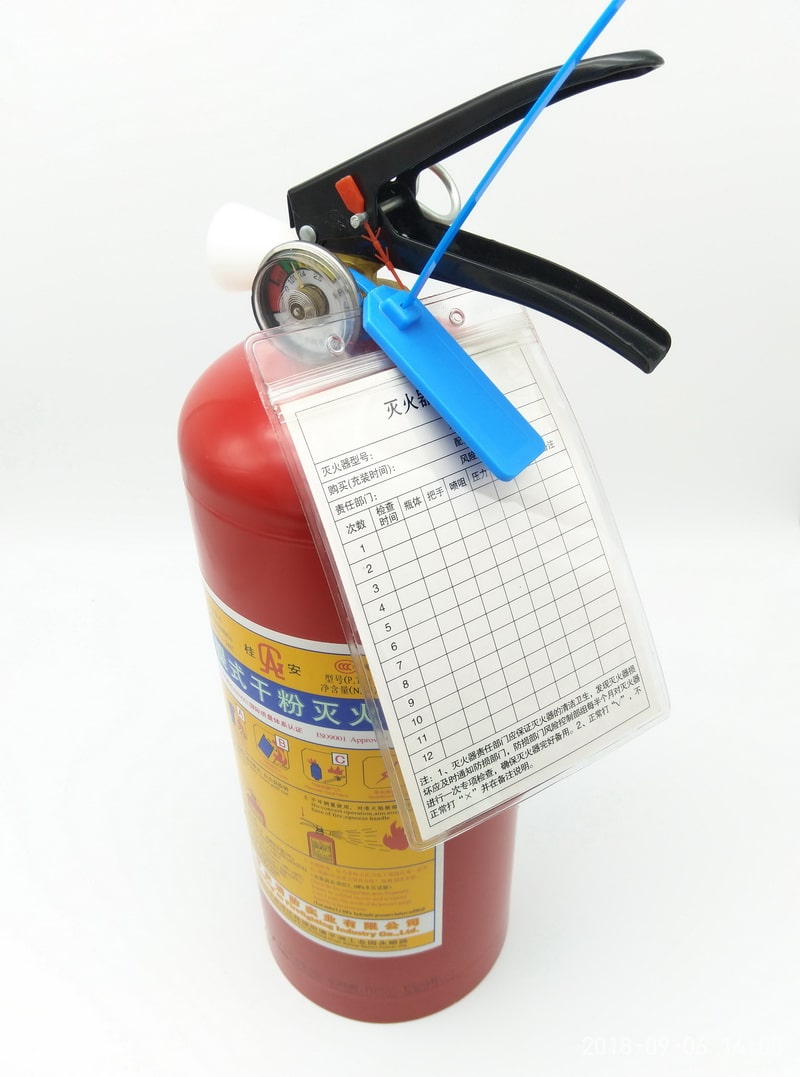 available from 8:30 – 18:00
Email Catherine@zbtechsz.com