IP Grade: IP 68
Working temperature: -25°C to +180°C Store temperature: -25°C to +90°C
Speed: UHF efficiency increases efficiency of tag read performance, hundreds of tags read in seconds.
Tolerance: Can be high temperature resistance and repeatedly used.
Accuracy: Inventory management can be performed accurately and easily by reading multiple tags with very low error rates.
Economics: UHF washable tags will provide cost-effective garment management by reducing labor cost.
Environmental protection: Poison less and harmless.
Energy conservation: Passive tag no need power.
Economics: Labor cost save.
Durable: 130 times of washing, saving much cost of washable tags.
Waterproof: adapt to the environment of washing machine.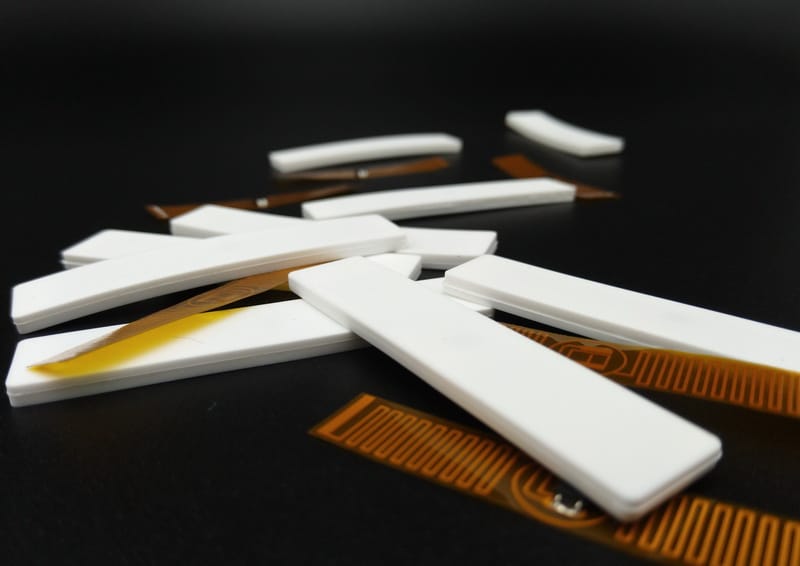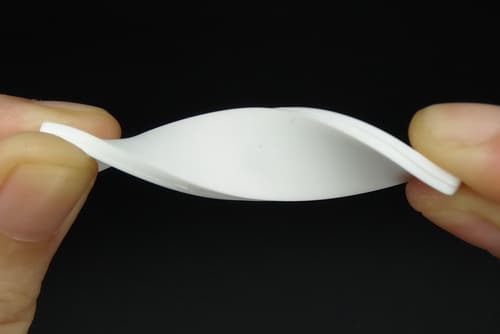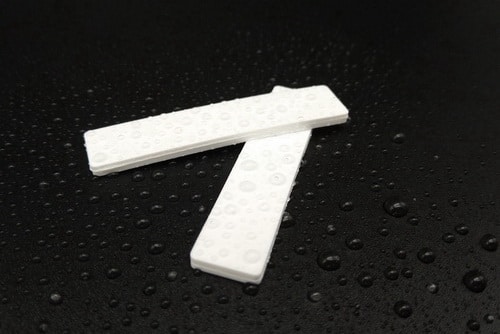 1/ Flexible and elastic
Silicone material is flexible and elastic, will not be out of shape during washing. 130 times for washing is no problem.
2/ Waterproof & Acid and alkali resistant
Good sealing property can used in all kinds of bad conditions. Can be in humid environment for a long time.
3/ High temperature resistance, hot iron if needed
Working and store temperature can be -40°  to +200°, for high temperature can be a short time.
4/ Environmental and non-poisonous
RFID silicone laundry tag from material to finished product is environmental and non-poisonous.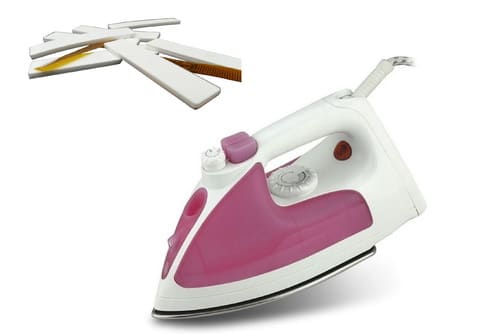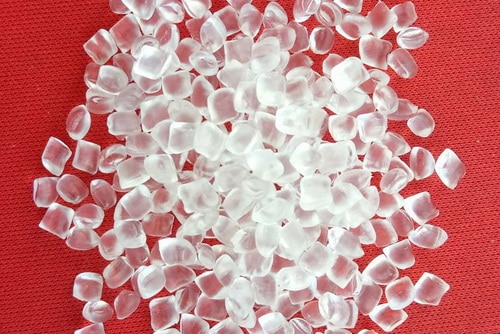 RFID Laundry Tag Application:
Identification & anti-counterfeiting, logistics tracking, automation in industry, laundry, chemical raw material electric power identification.
Why use RFID washable Laundry Tag?
> Can be read by handheld & fixed reader.
> Allows dynamic reading of textiles in bulk on a conveyor belt and stacked textiles.
> Allows reading of carts on the clean side.
> Allows fast inventory check in the laundry and at the customer site.
> High-speed scanning of large volumes of textiles.
> Highest accuracy rates.
> Touch-free identification.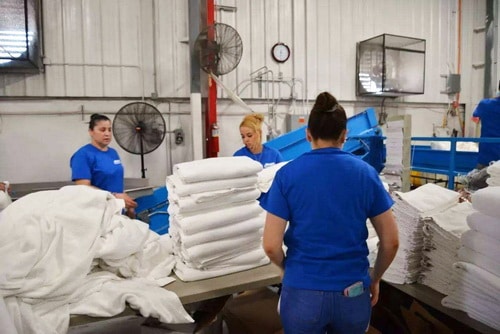 1/ linen rent
Put RFID tag in textiles for warehouse and logistics management. It's simple, controllable, effective and avoid confusion.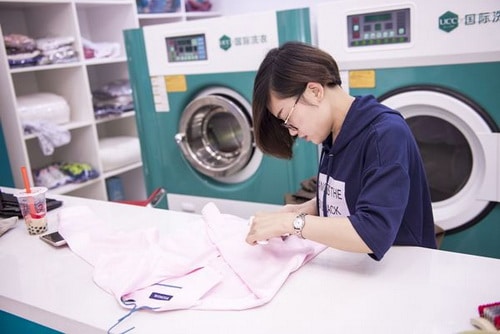 2/ Garment laundry management
Managing the process and times of garment laundry, calculating the warehouse and classify.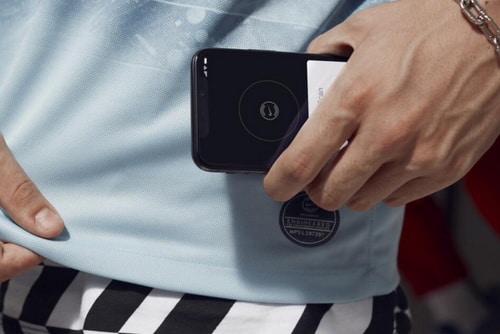 3/ Social media
Get fans of your brand, share news and information of your products. Help end customers know more about the product and anti-fake.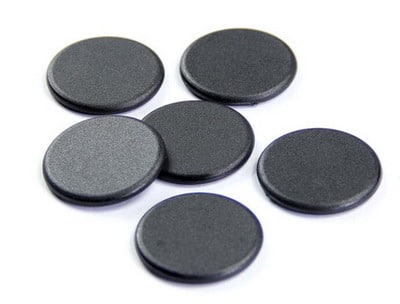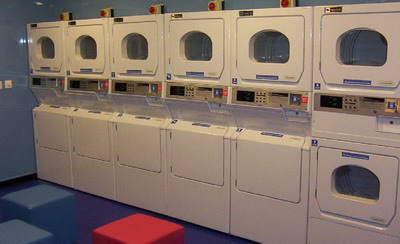 Laundry Washable Tag for hotel management
Each hotel has thousands of towels, bed sheets, bath towel need to be washed. Every day those items should leave the hotel to the laundry shop. After wash, fold, then back to hotel. With so many items, losing and taking by mistake become a common occurrence. Hotels lost a lot of money due to such things happen.
After applying the laundry tag which is washable and waterproof, everything getting better. Let's see how does it work?
Firstly, put a laundry tag on each item, set up an RFID reader at the entrance, the reader will transfer the collected data to the system immediately.
Workers encoded the information of each item in the tag, and store in the system. Once a bulk of goods pass through the RFID reader, the system will display how many items being sent out. At the same time, about the time, the quantity, the name, and how many times of those items have been washed collected. When all those goods get back, still need to get through the reader.
Compared by the system whether anything lost or mistook. Once any of them is not match, the manager of the hotel can know immediately and take action to find out the reason to lower the damage.
If your hotel has not used such RFID laundry tags, I have to tell you that your competitors are using it.
Laundry Tag Washable Waterproof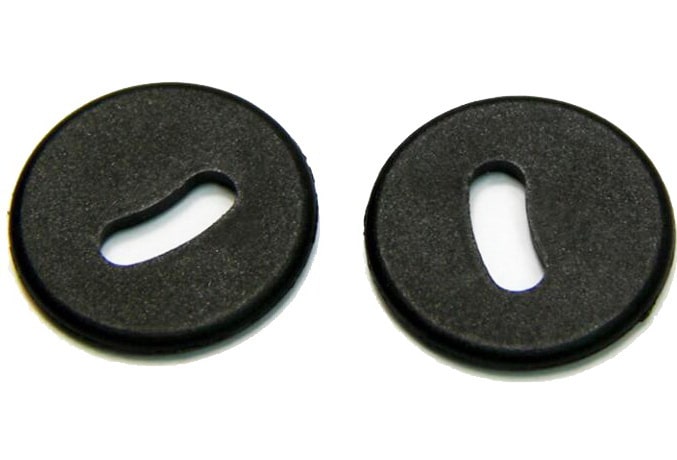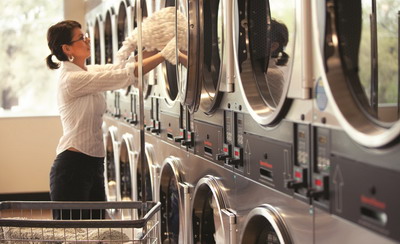 Washable RFID Tags
Every day, large laundries receive all kinds of clothes, bed sheets, tablecloths from various hotels, hospitals, restaurants. All those need to be clean and disinfected. After finishing, need to promptly notify the customer to come to receive. In ensuring the correct case and each type of goods meet the requirements of cleaning.
With so many jobs how does this large Laundromat do it? Washable RFID Tags are the magic thing. Each item will attach a washable RFID tag for tracking, in the bulk of reading. Also can quickly identify the same category and pick out the item which does not belong to.
Benefits of washable RFID Tags
In this way, time and efficiency have greatly improved. Also, avoid the artificial selection of errors. After sorting, all items will be reviewed by the RFID reader, to ensure that the various hotels, hospitals, items are separate. At the same time, in accordance with their requirements for cleaning and disinfection. Upon completion of all steps, the system will remind the staff to inform the relevant customers to come to receive. The washable RFID tag greatly improves the efficiency of the work and reduces the error rate of manual sorting. Laundry profits have also been greatly improved.
Of course, you do not have to worry about washable RFID tag will make people feel uncomfortable. When wearing clothes, washable RFID tags are very small and light, on the corner of the clothes or sheets, not easy to feel.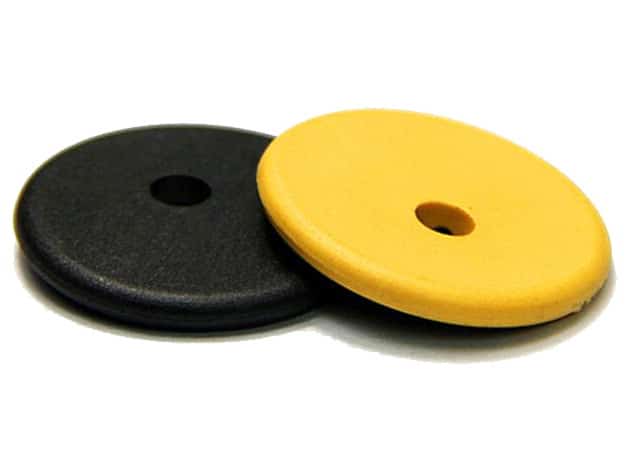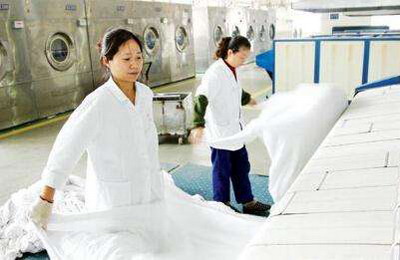 UHF RFID Laundry Tag for sorting & checking full-automatic
RFID Laundry tag based on the UHF technology realize the full-automatic collecting, sorting, checking, and sending clothes, improved the efficiency and reduced error rate.
The benefits of managing by UHF RFID Laundry Tag
Reduce manual management, easy to use. Improve work efficiency and economic efficiency, economize on personnel expenses, lower the cost.
Automatic design, improve service quality. Distinguish between customer categories and how many discounts they own accurately.
System sensitive reliability, equipment safety, and durability.
Record and keep customer information and laundry records, can query and print records at any time.
This UHF RFID Laundry tag is small and thin, durable, no need to worry about water and temperature. UHF RFID laundry tag suitable for any clothes, will not influence the comfortable when wearing it.
RFID laundry tag is waterproof, withstand voltage, heatproof, alkali resistance. RFID laundry tag can be reused in washing, drying, ironing and pressing.
UHF RFID tags can be read in a long distance in bulk, no need one by one, saved a lot of labor and much time, also can tracking the process during the work.
With the fastest way get the feedback when the washing finished and inform your clients coming to collect it. In a large part, give your clients a good experience and avoided mistakes.
UHF RFID laundry tag would be a good partner of hotel, hospitals, and restaurants.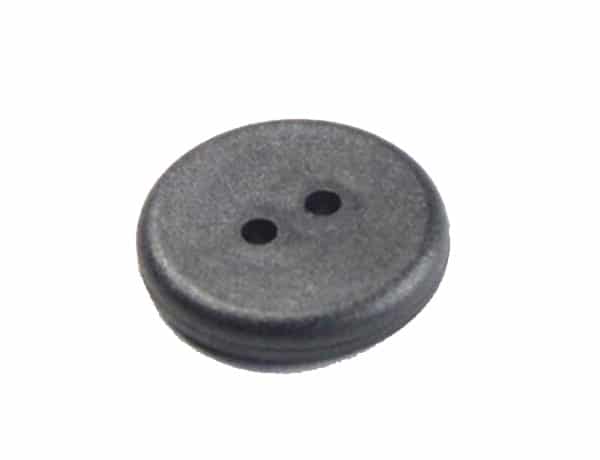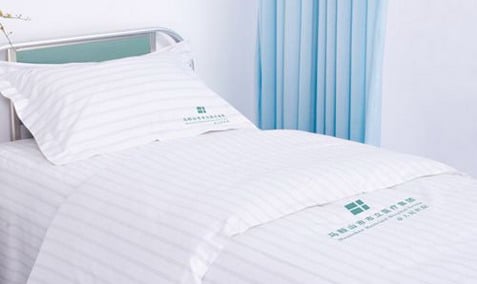 Laundry Tracking Tag
Inside the hospital every day a variety of patients, full of a variety of bacteria, especially patients wearing clothes, sleeping sheets, it is a variety of syrup, bacteria. Cleaning, antivirus is essential. 
But so many sick clothes and bed sheets how to ensure that every one is cleaned and antivirus? If you rely on artificial management, there will be a variety of problems with the existence of terror.
So RFID laundry tracking tag becomes so important. In each piece of clothing, each bed above a suture into a rfid clothing tracking tag, and record the ID number in the rfid tag, once the rfid reader get the information of clothes being sent out for cleaning, will pass the information to System, how many times each piece of clothing needs to be cleaned, how many times the need to be disinfected, all recorded in the system. 
When the various clothing cleaning finishing, will once again read the data in the rfid laundry tracking tag to check out, whether in accordance with the requirements to clean and disinfect. So as to protect the clothes and sheets used by the patient clean and tidy.
At the same time, each doctor's clothes which also use rfid laundry tracking tag to manage, and will regularly remind the doctor's clothes in a period of time to replace, in order to avoid the different strains of different infections.
available from 8:30 – 18:00
Email Catherine@zbtechsz.com