ESL (Electronic Shelf Label)
Shelf mounted electronic display to replace traditional paper price label, each ESL is connected with emporium computer database. Displaying latest product information like pricing. Electronic shelf labels successfully computerize shelf label, no manual interference necessary, realize consistence between POS and shelf label.
ZBTECH as an electronic shelf label manufacturer in China support you customize your own electronic shelf labels.
Traditional paper label
Frequent manual intervene, high labor cost, high error rate. ( manual replacement: average 2 minutes each)
Average error rate 6%, label drop rate 2%
Price label and POS price inconsistence caused by low replacement efficiency is taken as price fraud
Label, ink, printing, labor cost involved in paper labeling
ESL
Pricing change is quick and on time: tens of thousands changes in seconds, consistence between POS and ESL
Error rate 0.00001%
Increase price promotion frequency
Battery life: six years
Deep store impression, improve customer satisfaction
Lower labor cost, management cost and contingent expense
Electronic shelf label systems & How do electronic shelf labels work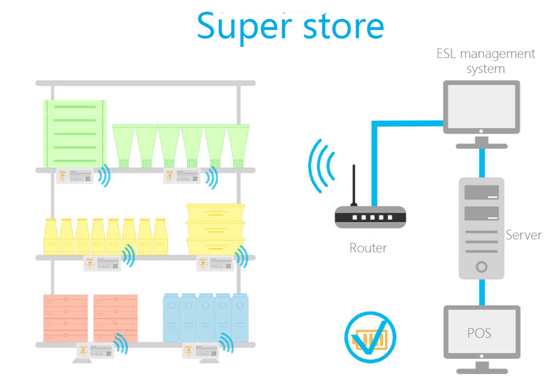 Electronic shelf label systems are very simple for using and employee training, our team will support you.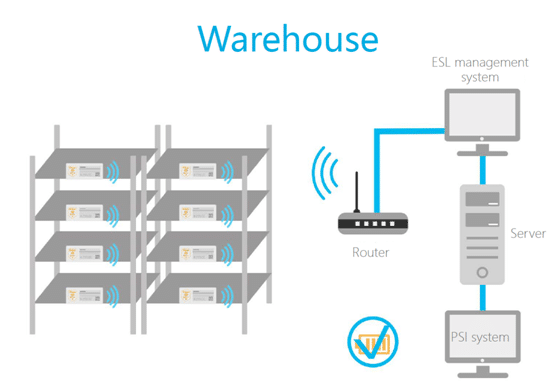 Electronic shelf label technology is the best choice for your warehouse management, save time and cost.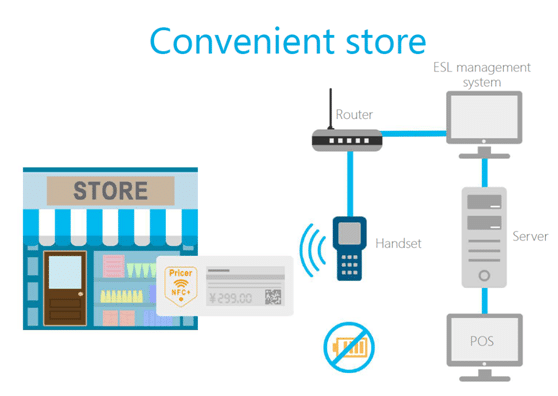 Electronic shelf labels help change the price for chain convenient stores cut 9 steps into 2 steps.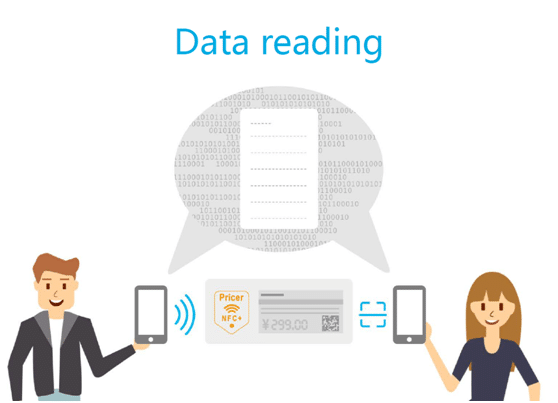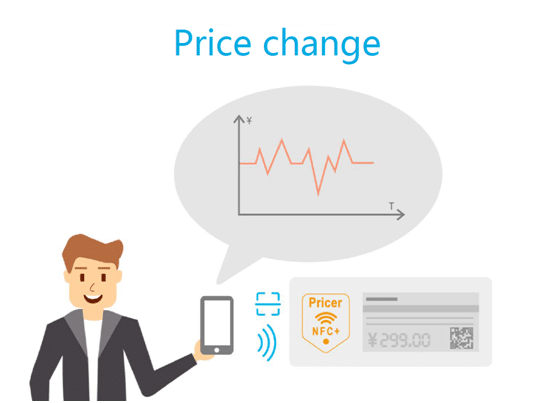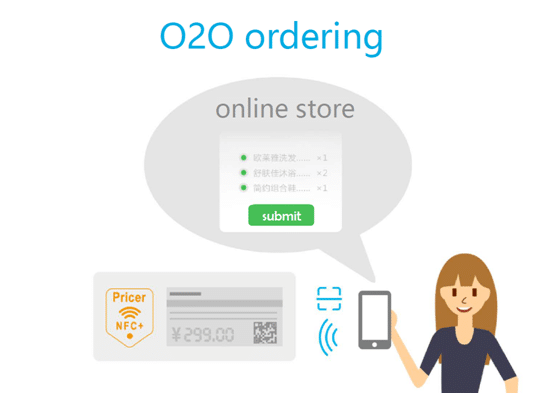 Electronic shelf label (esl) market
ESL for Brand promotion
Compare to conventional paper labeling, electronic shelf label has multi advantages. Core value is that it enables store dynamic pricing control in a fast and accurate way. Implements head quarter remote control of sub store price. Easy for price strategy, less customer complain and lower labor cost, improve store image. 
Besides, better user impression, by customer-made labels, extra feature is possible as media advertising, brand promotion.
Get electronic shelf labels price now!
available from 8:30 – 18:00
Email Catherine@zbtechsz.com
Electronic shelf label application