RFID Laundry Tag
RFID Laundry Tag description
IP Grade:IP 68
Working temperature: -25°C to +180°C Store temperature: -25°C to +90°C
Write Endurance 100000 times
Memory Retention 10 years
Vibration: ISO/IEC 68.2.6 (10g, 10..2000Hz, 3 axis, 2.5h)
Mechanical shock: ISO/IEC 68.2.27 (100g, 6ms, 6 axis, 20 times per axis)
Chemical resistance: the process of laundry and dry-cleaning typical of chemicals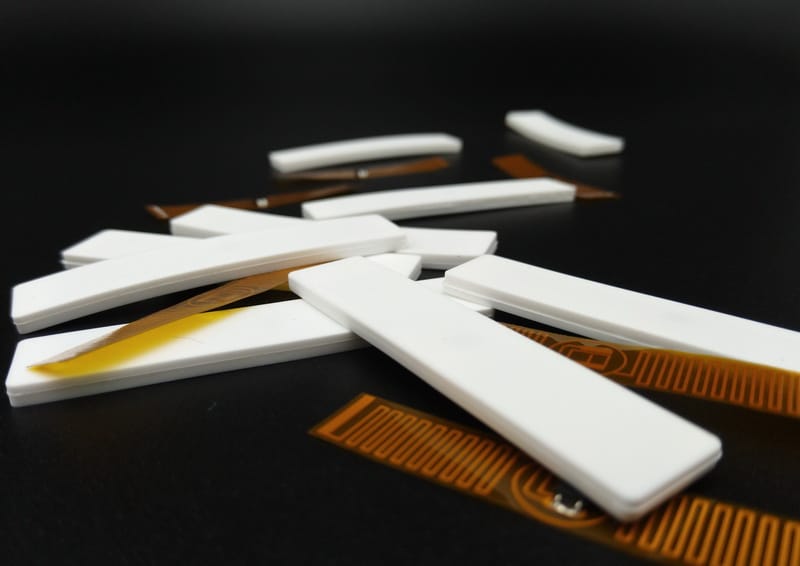 Material: Silicone
Why do you need to use RFID Laundry Tag?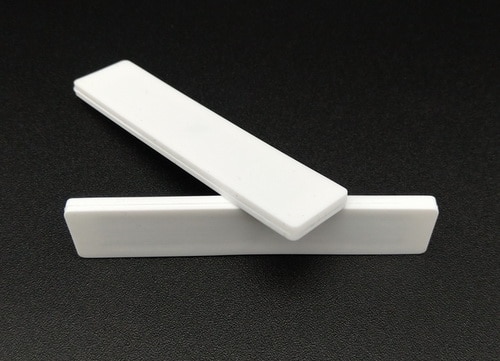 Speed: UHF efficiency increases efficiency of tag read performance, hundreds of tags read in seconds.
Tolerance: Can be high temperature resistance and repeatedly used.
Accuracy: Inventory management can be performed accurately and easily by reading multiple tags with very low error rates.
Economics: UHF washable tags will provide cost-effective garment management by reducing labor cost.
Environmental protection: Poisonless and harmless.
Energy conservation: Passive tag no need power.
Economics: Labor cost save.
Durable: 130 times of washing, saving much cost of washable tags.
Waterproof: adapt to the enviornment of washing machine.
What you can get from the RFID Laundry Tag?
RFID Laundry Tag Details:
1/ Flexible and elastic
Silicone material is flexible and elastic, will not be out of shape during washing. 130 times for washing is no problem.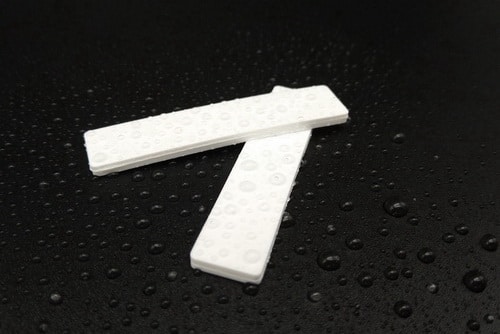 3/ High temperature resistance, hot iron if needed
Working and storaging temperature can be -40°  to +200°, for high temperature can be a short time.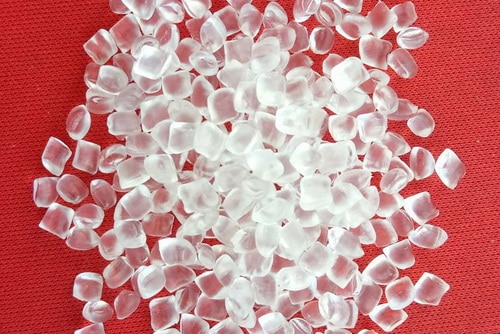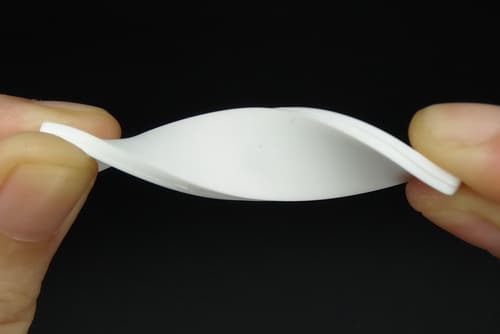 2/ Waterproof & Acid and alkali resistant
Good sealing property can used in all kinds of bad conditions. Can be in humid environment for a long time.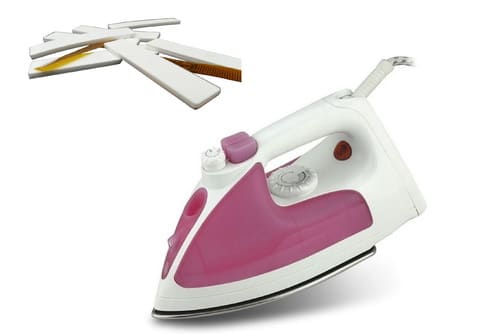 4/ Environmental and non-poisonous
RFID silicone laundry tag from material to finished product is environmental and non-poisonous.
Where RFID Laundry Tag used?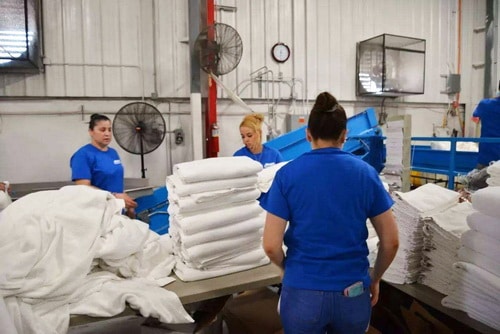 2/ Garment laundry management
Managing the process and times of garment laundry, calculating the warehouse and classify.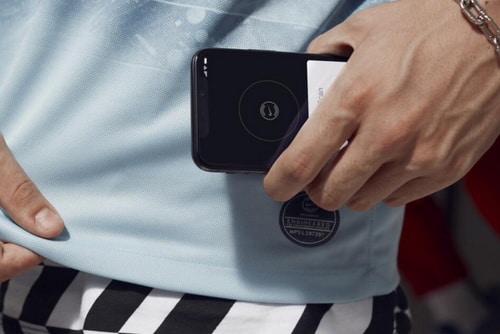 RFID Laundry Tag Application:
1/ linen rent
Put RFID tag in textiles for warehouse and logistics management, it's simple, controllable, effective and avoid confusion.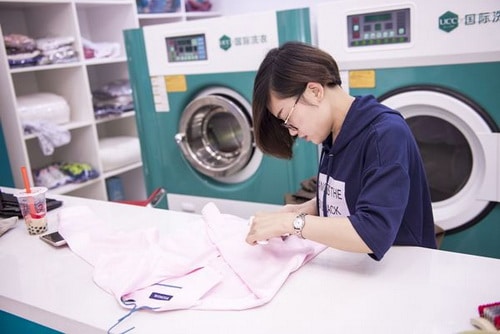 3/ Social media
Get fans of your brand, share news and information of your products. help end customers know more about the product and anti-fake.
Contact Catherine Now:
Catherine@zbtechsz.com
PPS Washable RFID Tags: