RFID Cable Tie
Specifications of rfid cable tie:
Non-contact reading, reading distance:1-10cm, chips can be HF, UHF, you do not need touch the tag.
Can be customized size, chip, material, print logo, barcode, serial number
It's suitable to tracking die up products
Write Endurance 100000 times
Memory Retention 10 years
Size: 92*28*350mm /88*28*285mm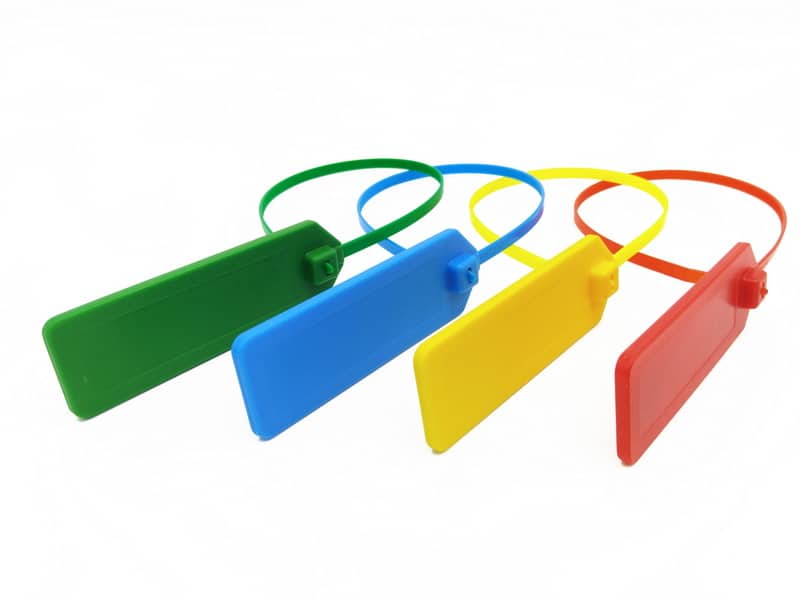 Material: Nylon
Why do you need to use RFID Cable Tie?
RFID Cable Tie
1/ ABS Cable
Resistance to chemical attack, heatproof, has a certain degree of hardness.
3/ One time use lock
It is specially designed for the problem of easy disassembly of lock in the market, one time use lock.
2/ Nylon Tie
Nylon is a generic designation for a family of synthetic polymers, based on aliphatic or semi-aromatic polyamides. acidproof, corrosion resistance, good insulation, light weight, safe and non-toxic, resilience.
Problems should be solved by RFID Cable Tie:
Have you ever seen retailer open all bags to find one item since they did not know where put it?
Have you ever seen the freight forwarder feel anxious when they find the paper record of the goods in container is missing?
Have you ever seen wire inspector climb higher place to check the wire label?
Have your factory always wasted too much time to find some products in the warehouse?
If yes for any of above questions, you need use RFID Cable Tie to help you solve the problem!
What you can get from the RFID Cable Tie?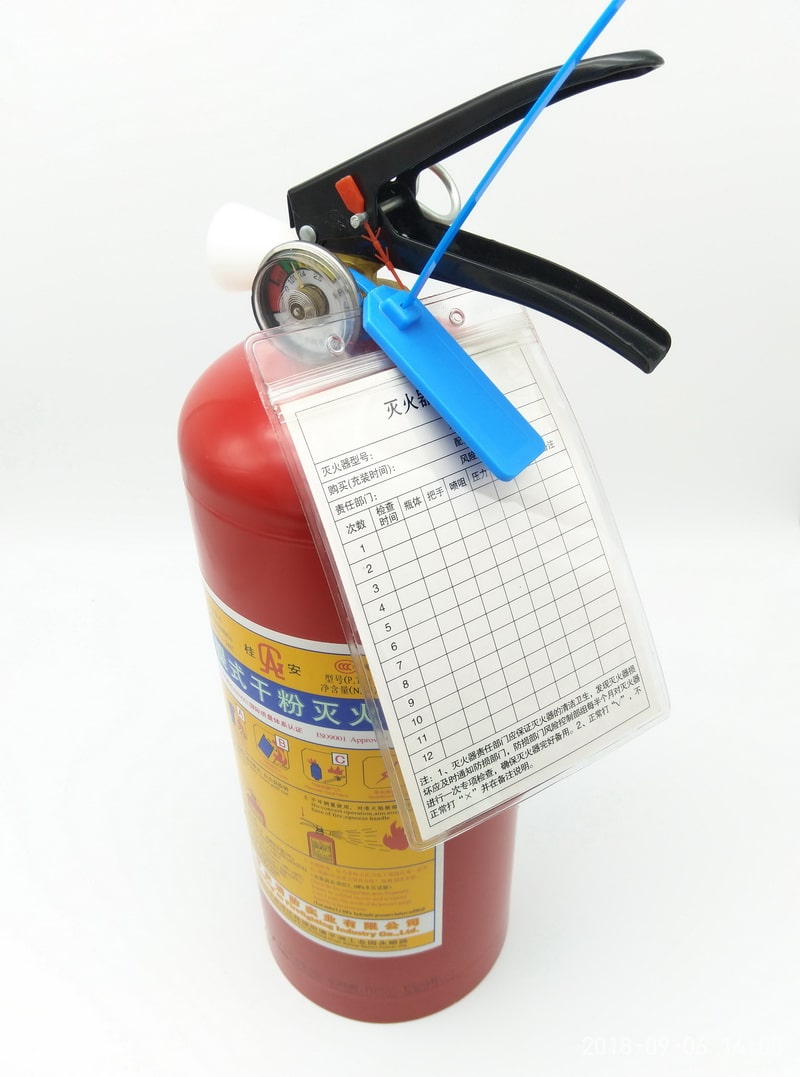 RFID Cable Tie functions:
1, RFID cable tie provides an innovative solution for product identification and
management in rapid and clear ways.
2, The nylon RFID cable tie is equipped with an RFID transponder, and therefore
combine the numerous advantages of a regular cable tie with RFID technology.
3, RFID Cable Tie help you find the goods without open bags, containers, boxes in seconds, keeping the record in a safety way.
4, Our RFID Cable Tie have tested in many different industrial especially suited for securing, serialization,tracking and identification of products. In the
areas of resource management,electrical inspection, inventory, distribution and rental services. As well as for easy management of maintenance and repair routines.
Contact Catherine Now:
Catherine@zbtechsz.com