RFID Anti-metal Tag
RFID Anti-metal Tag description
High-temperature resistance, waterproof, acid proofing,
alkali prevention,anti-collision, suitable for the harsh environment.
Meet standard ISO 180000-6B /ISO 180000-6C
Write Endurance 100000 times
Memory Retention 10 years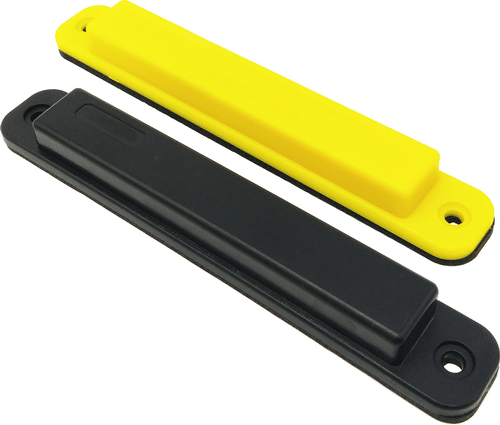 Material: ABS
Size: 135*22*12/16.5mm
Why do you need to choose RFID Anti-metal Tag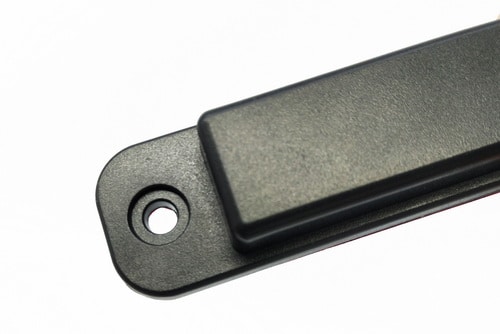 2/ Multiple installation
The RFID  tag can be an installation in different ways.
3M adhesive, Bolt, Rivet, magnet…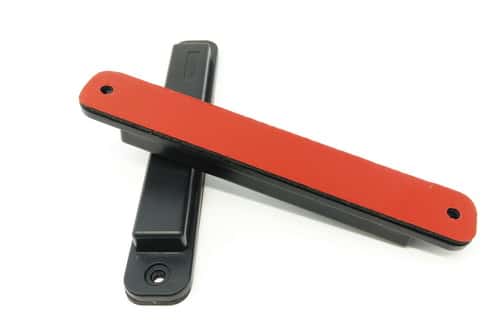 4/ Waterproof and dustproof
RFID tag made by ultrasonic packaging, sealing strong, can be in a humid environment and sand environment.
RFID Anti-metal Tag
1/ Stand wear and tear
ABS injection molding, robust design, can be used in a severe environment for a long time.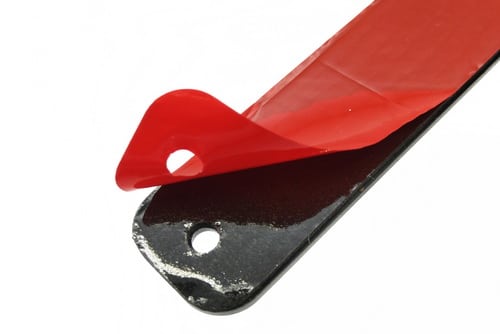 3/ Anti-metal material built-in
RFID Tag can work well on the metal surface and mechanical engineering.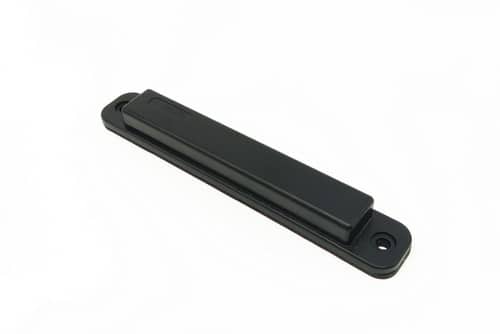 What you can get from the RFID Anti-metal Tag?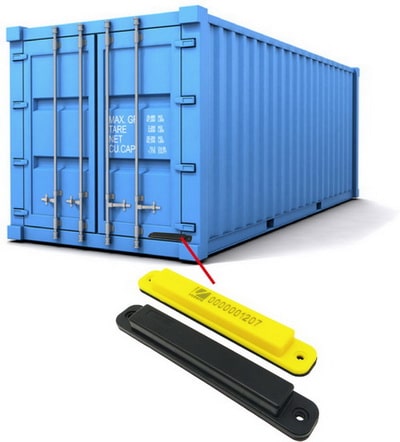 The RFID anti-metal tags are designed for tagging and tracking metallic assets in the manufacturing and logistics industries.
Also good for item identification, process control, factory automation, access control and security, inventory control, supply chain management and large rental equipment.
This tag can be mounted directly on the metal surface, using an anti-metal layer make it works.
Contact Catherine Now:
Catherine@zbtechsz.com