Water Park RFID Wristband
Material:Silicone+ABS
Size:65mm
Weight:15g
Crafts:Laser (Logo, UID, Serial NO.)
Frenquency:
LF (125KHZ): TK4100,EM4200,EM4305,T5577
HF (13.56MHZ): FM 1108, s50, Ultralight,I code2, Ntag 213
Color: red,orange,yellow,green,blue,black
Non-toxic, enviornment-friendly, non-corrosive, anticoagulant, degradable,disinfection is allowed
Perfect Choice Water Park RFID Wristband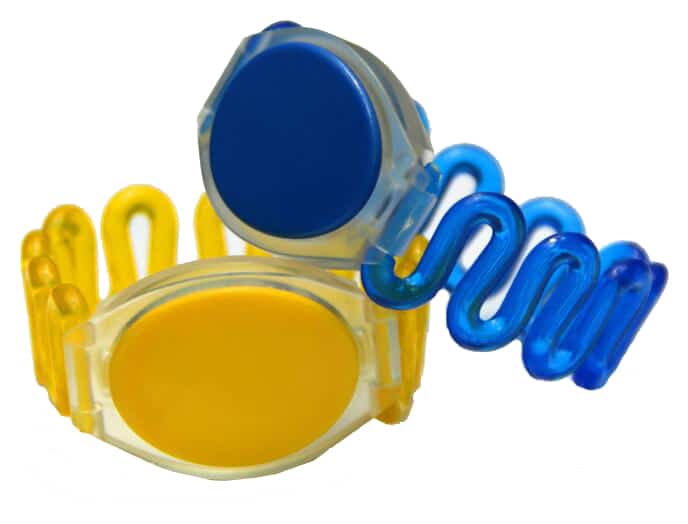 Water park RFID Wristband give you a special experience
This is a kind of key & ticket can be dipped in water
Some clients ever complian to us, their wristbands once put into the water, some can not workable, visitors can not pass the gate, can not open the storage, can not do their comsuption, they cost too much, but gave their visitors very bad experience.
Our technicist tested many times find out such solution:
–Seal the chip in high temperature resistance PPS materal, waterproof, even you take it to the spa, never be hurt, do not worry about can not open the storage with the right key.
This Water Park RFID Wristband is one size fits all
Can you predict how many children and adults come to the water park every day? how do you plan to purchase the quantity of each size for different person? I know you have no idea. Coming some adults but only have water park rfid wristband for children size, how will you deal with it? headache?
We can not but introduce this type for you:
–No matter you are adult or child, no matter what's the size of your hand, this RFID bracelet suit you with silicone sprint shape
Light Weight, bright-colored, Good Shape
–Only 15g, you never feel burden when you in the swimming pool, many kinds of bright color, Let the mood become clear with so nice design
Contact Catherine Now:
Catherine@zbtechsz.com