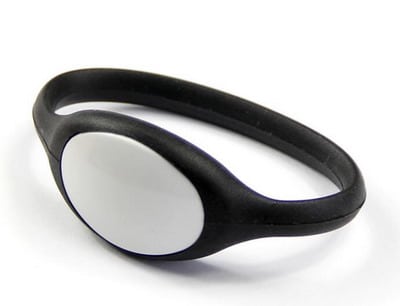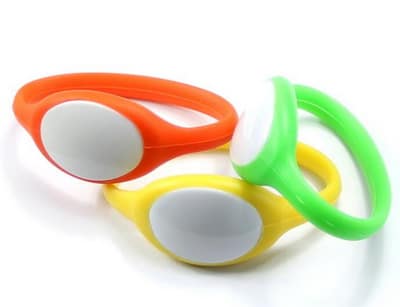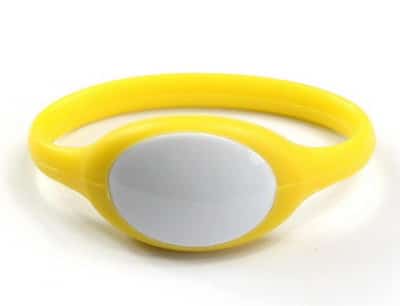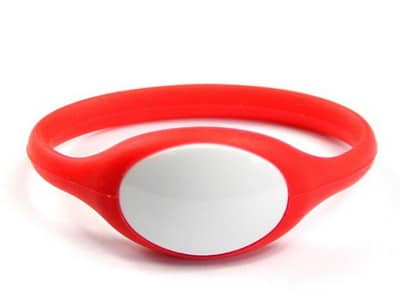 Proximity RFID Wristband
Material:Silicone+ABS
Size:65mm
Weight:16g
Crafts:Laser (Logo, UID, Serial NO.)
Frenquency:
LF (125KHZ): TK4100,EM4200,EM4305,T5577
HF (13.56MHZ): FM 1108, s50, Ultralight,I code2, Ntag 213
Color: red,orange,yellow,green,blue,black
Non-toxic, enviornment-friendly, non-corrosive, anticoagulant, degradable,disinfection is allowed
Perfect Choice Proximity RFID Wristband

Proximity RFID Wristband Used all kinds of access control system
Have you ever take part in the group travel? Every time before you get on the bus, have to double check whether this is the right bus. If you get the wrong one, you can not know it right now.
To give travelers good and relax experience, a traveling company apply Proximity RFID Wristbands. Every traveler will be given an RFID Wristband with the company's logo, once get on the bus, should wave your hand near the RFID reader, only with "bee" like our normal bus card, you can confirm you get on the right bus. If there is no such reader or with "bee, bee, bee, bee…" you have to find another bus at once. Never worry about being taken to some other place together with other group travel especially in holiday, all crowed with people.
On the other hand, all those Proximity RFID Wristband like a moving adverting. Displaying on every place the travelers go, what's more, they must take photos, share with their friends. obviously, your logo also show to their friends.
Have to say, with proximity rfid wristband in traveling is a win-win situation.
Contact Catherine Now:
Catherine@zbtechsz.com