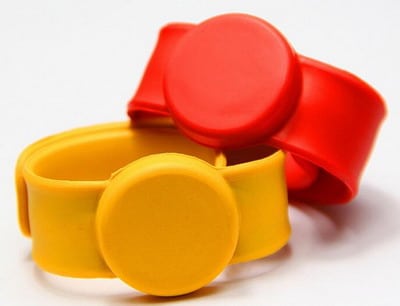 Events RFID Wristband
Material:Silicone
Round Size:235mm*30mm
Size:62mm, 65mm, 74mm
Working temperature: -50~250℃
Color:black, red, white, blue
Crafts:Laser (Logo, UID, Serial NO.)
Frenquency:
LF (125KHZ): EM4100,EM4102,EM4450,TK4100,T5557,Hitag1,
Hitag2,HitagS
HF (13.56MHZ): S50, S70,Ultralight 10,DESFire41,ICODE1,ICODE2,Ti2048,Ti256
Non-toxic, enviornment-friendly, non-corrosive, anticoagulant, degradable,disinfection is allowed
Perfect Choice Events RFID Wristband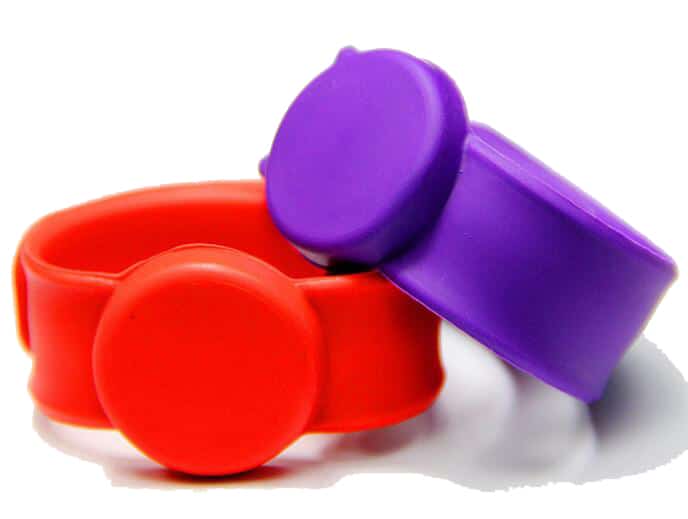 Get fans of everyone by events rfid wristband
As you prepared too much to hold an event, you must want participants to come again next event, so you will show your mobile number, email, wechat to them hope they can connect with you. however, not everyone diligent or even they add it in their phone, they forget late. you have no other ways but waiting, till White hair grows out, they still not contact you. With the next event coming, you have to cost too much to advertising.
At this time, you find that your competitors' advertising fee decresed year by year, but participants more and more. do you know why?
Let's tell you the secret, the key point is the event rfid wristband. when people buy the ticket of the event have to regeist, fill with all information you want to get. once they enter the entres, you can get the real time insight, get to know your audience on a whole new level. from the data file, you even know their gender, age, contact information. if you pay a reture visit, how surprise they are, if you send a gift to them before next event. can you imagine how about the customer loyalty and increased profit? at the same time, eliminating counterfeit tickets and reused tickets, you can proud to say, Clients interest always come first! you see, you give your participants a vip experience. do not hesitate now, you will be an idol of your clients.
Contact Catherine Now:
Catherine@zbtechsz.com